Dining Retail
Memorial Union Dining Hours
Dining Options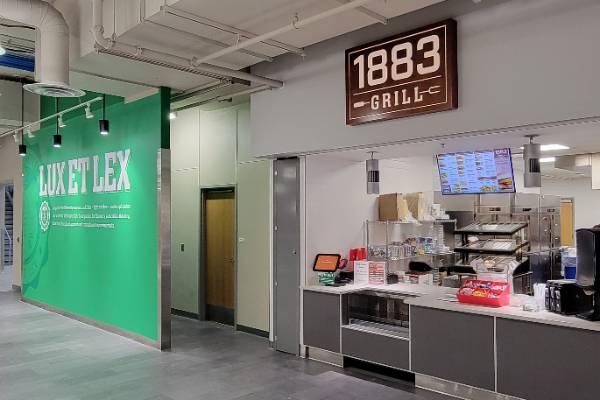 1883 Grill
From the Memorial Union serving the freshest burgers and sandwiches off the grill and smoker.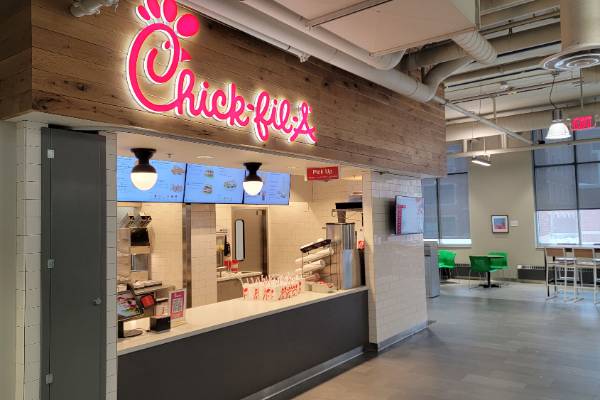 Chick-Fil-A
Home of the Original Chicken Sandwich with two pickles on a toasted butter bun.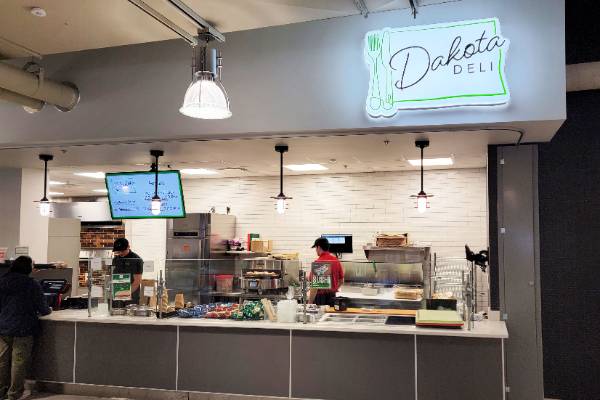 Dakota Deli
Your favorite subs, sandwiches, and salads created just for you.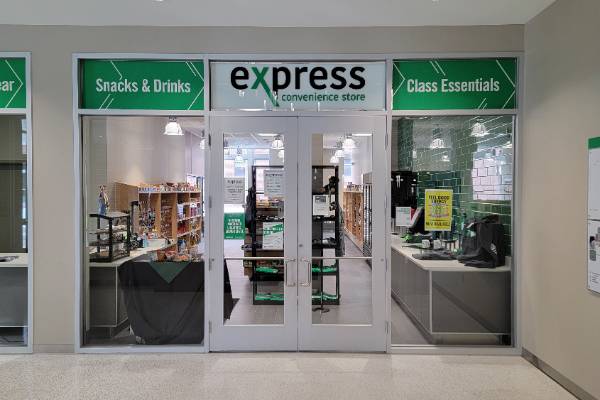 Express Convenience Store
Your go-to convenience store.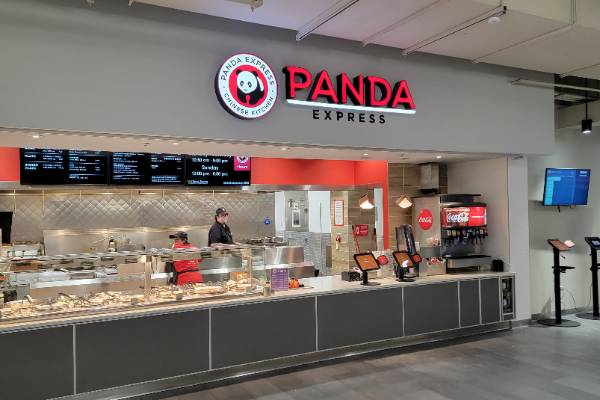 Panda Express
Chinese Inspired. American Made.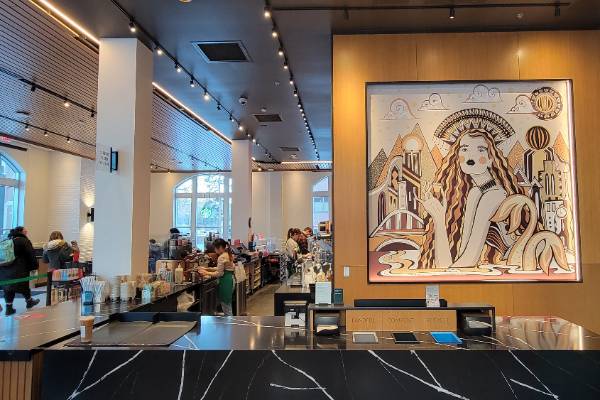 Starbucks
More than just coffee.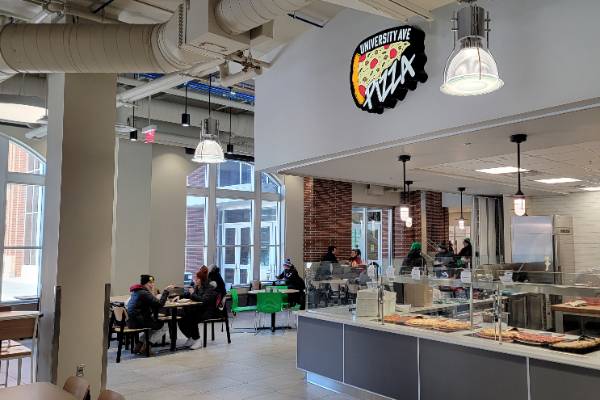 University Ave Pizza
Everyday and gourmet specialty pizzas in the Memorial Union.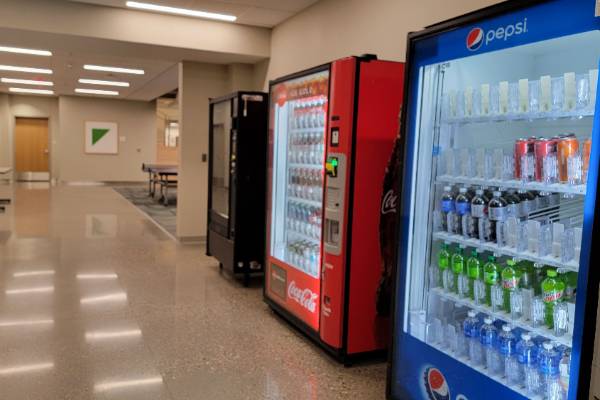 Vending Machines
Need a quick snack or beverage on the go? Located on the lower level.