Today. Tomorrow. Forever.
UND LEADS Strategic Plan
A strategic vision for the University of North Dakota.
The University of North Dakota was founded by people who wanted to make a difference - to better their lives and the lives of others. UND LEADS builds on this legacy and reflects the wisdom and dreams of our entire UND community. It represents our history and guides our future: a future where people are empowered to make a difference and where the torch of knowledge, reflected in the symbol of our Eternal Flame, will be passed on to those who can help lead the way.
Strategic Pillars
Its five strategic pillars – Learning, Equity, Affinity, Discovery and Service – will be UND's foundation for years to come.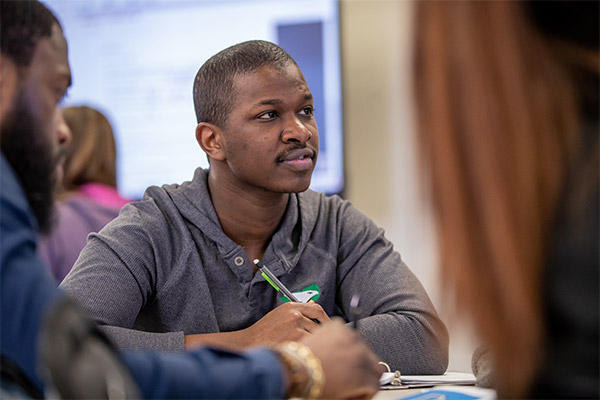 Encourage a lifelong sense of wonder by providing educational experiences essential for living intellectually curious, personally fulfilling, and socially responsible lives.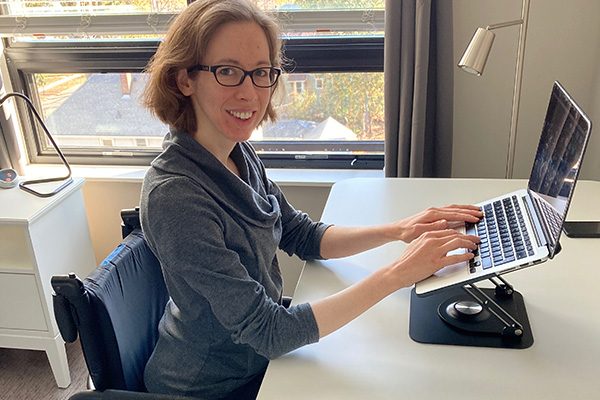 Enhance pathways to higher education and establish supportive learning structures that help all people realize their full potential.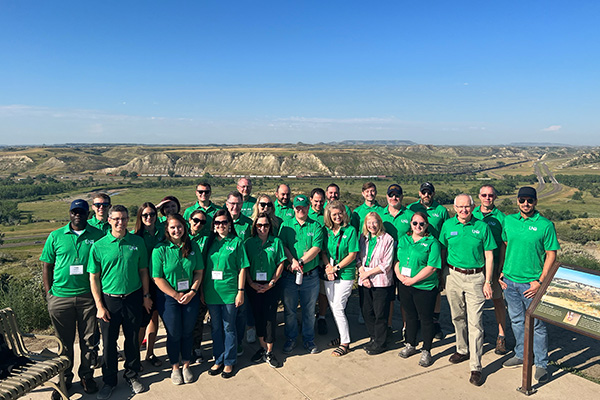 Foster a sense of belonging and a campus culture that celebrates the unique ways we connect and contribute to UND.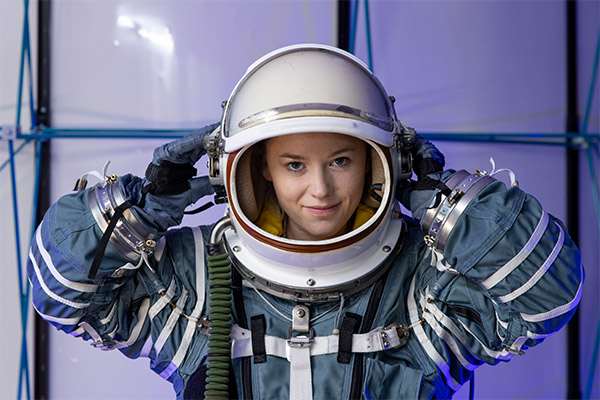 Advance research, creative activity, and scholarship through our spirit of inquiry and our desire to better understand the world around us.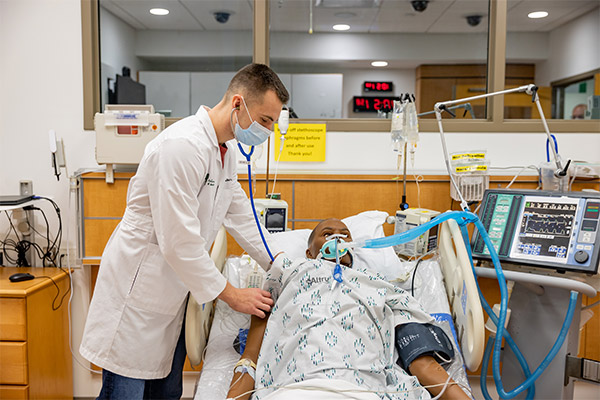 Engage in collaborations that serve the evolving needs of our people, tribal nations, the state of North Dakota, and our global community.
Launch Event
"It is hard to be a leader if you are not listening. The world keeps changing. It requires a leader to listen and put themselves in the position of being a curious student before they put themselves in the position of being a boss."
-Greg Page, BSBA 73, HON '16
Retired Chairman and CEO of Cargill
Strategic Plan News