Community Housing Navigation Program
Guiding Towards Self-Sufficiency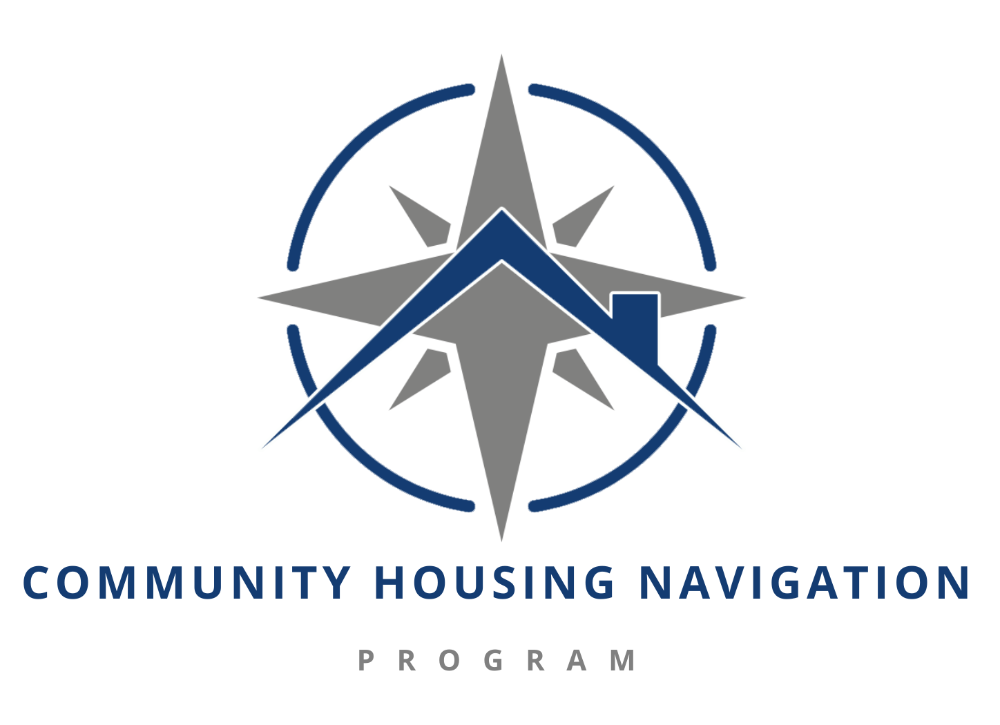 TRIO's Community Housing Navigation Program's mission is to ensure eligible participants have a safe, permanent place to lay their heads at night and their basic needs are being met. Participants may be experiencing barriers preventing participants from obtaining self-sufficiency such as financial constraints, justice involvement and/or knowing what services community agencies/resources are available.
The Community Housing Navigator guides eligible participants through the process by identifying barriers, then assisting to reduce or eliminate them. Every participant receives individualized services which may include housing searches, referrals for healthcare, educational services, as well as assistance with moving costs, utility deposits, transportation, food, and/or childcare.
Who is Eligible?
UND students or community members who are 24 years old or younger and experiencing homelessness, are at risk of becoming homeless, or are fleeing or attempting to flee abusive environments.
These might include those experiencing housing insecurities such as:
Living in emergency shelters, hotels/motels or on the street
Sleeping in cars, abandoned places, parks
Exiting juvenile detention, jail, hospital
Staying at a family or friends but being asked to leave
Being evicted from your home, apartment, dorm room, on-campus housing
Experiencing or fear of experiencing domestic violence, dating violence, sexual assault, abuse or other life-threatening conditions
What Eligible Participants May Receive
Needs Assessment
Educational Services
Housing & Counseling Services
Assistance with

Moving Costs
Childcare
Transportation Costs
Utility Deposits

Other Eligible Assistance