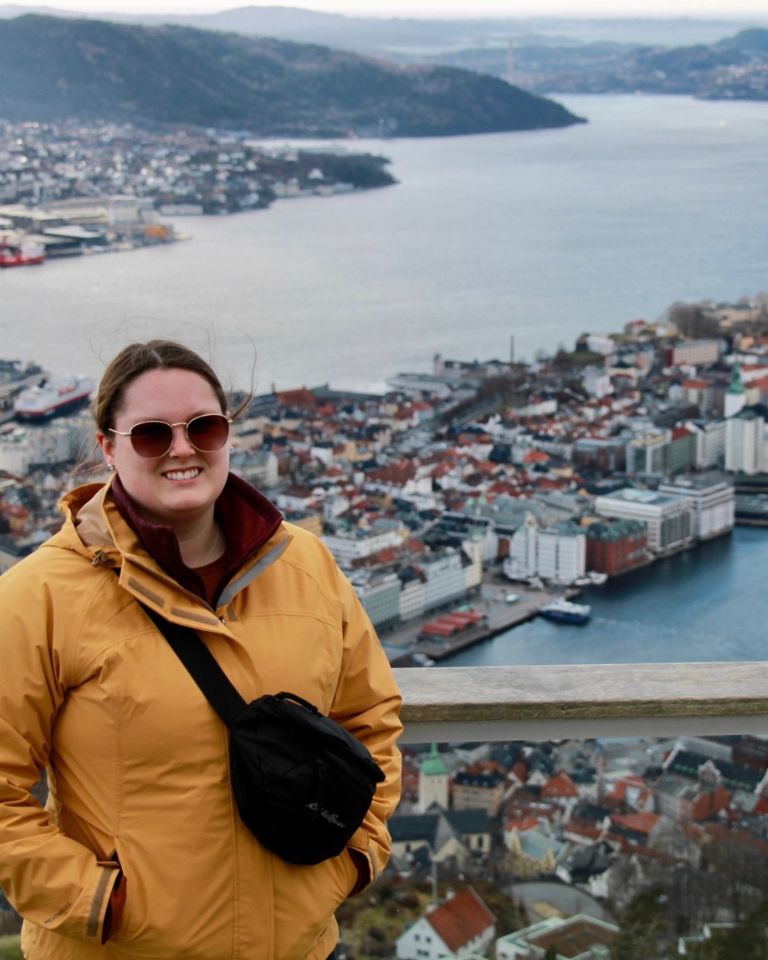 Course Approvals & Transfer Credits
Get Credit
Working closely with your Academic Advisor and department is essential in getting your intended coursework approved. It is up to the discretion of the appropriate department whether the courses you take on study abroad will count for equivalencies or electives, and it is your responsibility to make sure you are in communication with the department about what they will accept. Review questions you may want to ask your Academic Advisor.
Follow this three step process to getting credit.
1. Pre-Approval
The first step is getting your courses pre-approved.
Meet with your Academic Advisor to discuss course options.
Review course descriptions available at host institution, identify potential courses, and request syllabi from your program. Your Study Abroad Advisor is a resource for this step.
Meet with appropriate departments to request course review to determine equivalency.
Complete the Petition for Academic Credit form.
2. Successfully Complete Your Course Work
You will receive credit only for courses which you've received passing grades.
Credit must be taken as letter grades.
All courses must be listed on an official transcript from an accredited university.
If your course plan changes after your Petition for Academic Credit form has been submitted you must notify the International Center and your Academic Advisor as soon as possible to request course approval.
3. Transfer Credits
The process for transferring credit can take several months from the end of your program to the time your credits appear on your UND transcript. Be prepared to wait before you are able to graduate, transfer, or apply to graduate school. Study abroad students are responsible for ensuring their study abroad transcript is received by UND.
Once you are enrolled in your study abroad placeholder course (UNIV 228/229 ), you cannot graduate from UND until an official transcript and evaluation (if applicable) have been received and the credit has been posted to your academic record.
Once transferred to your UND transcript, your study abroad credits can be found under the Transfer section with all relevant coursework cataloged under the term you studied abroad. The UND Registrar's Office considers credit from study abroad as transfer credit and follows the transfer credit policy outlined in the UND Academic Catalog. Your UNIV 228/229 placeholder course will always stay under the term you studied abroad.
Request Host Institution Transcript
Before you leave your program to return to the United States, you will need to request a transcript (in English where possible) from your host institution for UND. Send your transcript directly to the Study Abroad Office.
Registrar Office Twamley Hall Rm 201 Stop 8382 Centennial Dr. Grand Forks, ND 58202
You may also want to request an official copy for yourself. This can be helpful when applying for graduate programs or transferring study abroad credit in the future. Do not open the envelope, as once the seal is broken it is no longer considered official.
Grading and Credit Equivalencies
In accordance with UND policy for transfer credit, your grades will be recorded on your UND record as they appear on the transcript from your host institution or transcript evaluation. This means that you will receive letter grades for your work abroad.