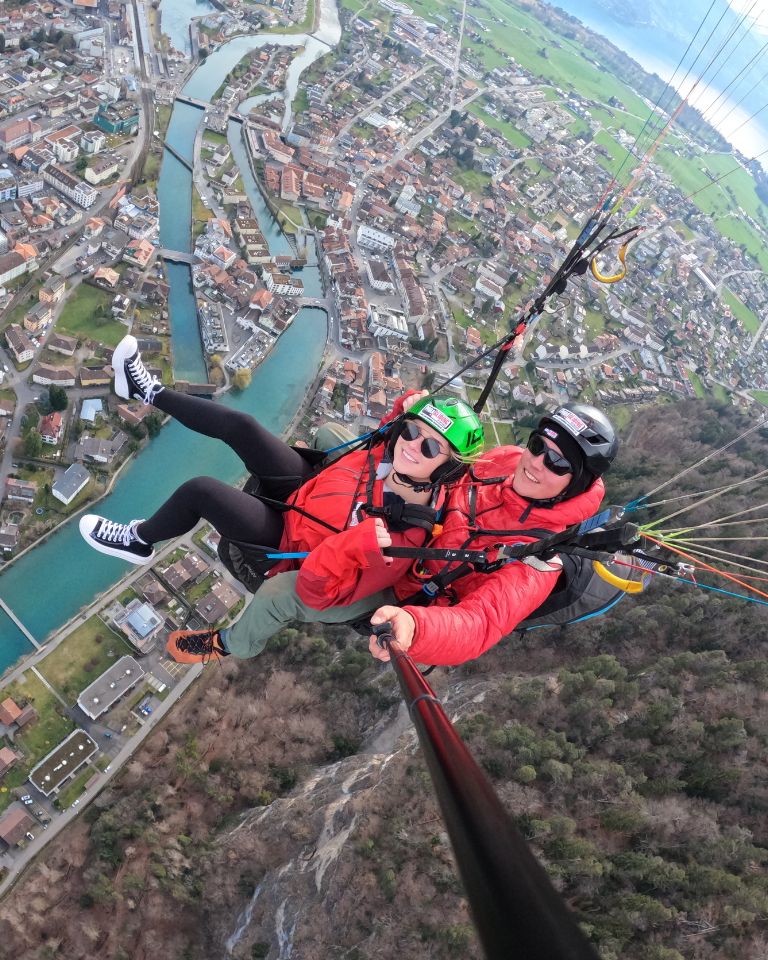 Photo Contest
Win a prize for all the fantastic photos you took while you were abroad. The winners of each category receive a $100 gift card! Photo contest voting will take place at the 2024 Study Abroad Fair. Photo submissions are currently closed and will be announced on Instagram when they open.
Photo Contest Categories
UND Abroad
Show yourself abroad! You and/or other UND students must be in the picture (and it's okay to have other people in the photo, too, with their consent). Photos with students wearing UND apparel is a plus!, However, we will not accept photos with the retired Fighting Sioux logo which means clothes, hats, etc. Check out the photo contest categories below!
My Global Lens
Capture a photo that provides a glimpse into your study abroad surroundings. Whether that be of nature, architecture, or cityscapes.
My Global Classroom
Show us the 'study' part of study abroad. Submit a photo that shows what taking classes, interning, volunteering, or doing research was like overseas!
Guidelines
You are welcome to make digital enhancements to your photos (ex. cropping, color balance, brightness/contrast, red eye elimination, grayscale, slight focus adjustments, etc.). To preserve the integrity of the photo contest, edits that change the photo itself (ex. Adding/removing/moving aspects of the photo, drastic color changes, filters, dramatic focus adjustments, etc.) are not acceptable. If you are unsure whether an adjustment is acceptable or not, please check with the Study Abroad Office (UND.studyabroad@UND.edu)
Photos are used to show students' experiences abroad for educational purposes. Photography is a tool to show your experience or a memory, but it is also important to be culturally appropriate and sensitive. As a global student, it is your responsibility to ensure your photo(s) avoid stereotypes, exploitation, disrespect, false generalizations, and misleading representations of the host country, people, or setting. In addition, you must have the consent of the people/person you've photographed.
By entering this photo contest, you are giving UND Study Abroad permission to use your photo(s) and information submitted for marketing purposes of promoting study abroad at UND.
2023 Photo Contest Winners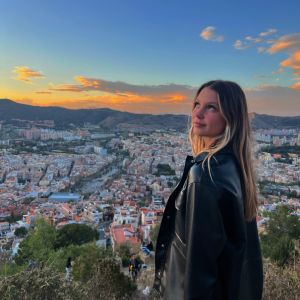 UND Abroad
Views from the Bunkers
Barcelona, Spain

Olivia Lotysz
Barcelona SAE
Spring 2023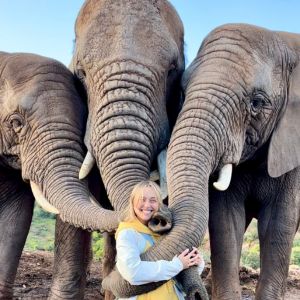 My Global Lens
AIFS Abroad in Stellenbosch, South Africa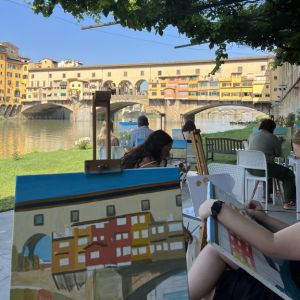 My Global Classroom
AIFS Abroad in Florence, Italy