Freshmen Admissions | Undergraduate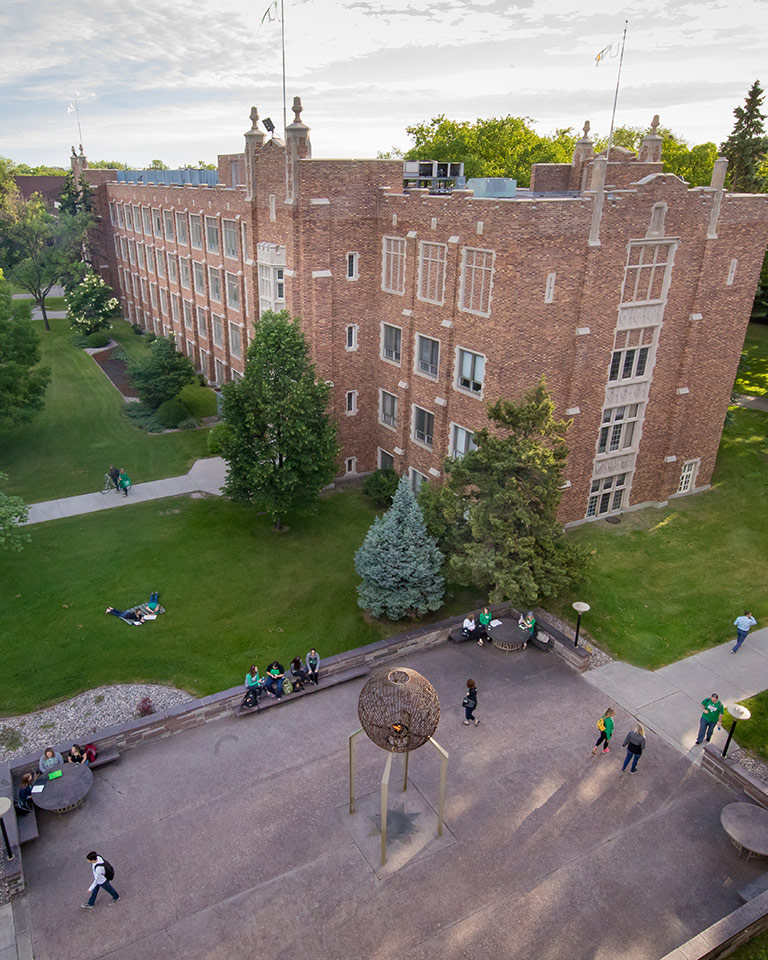 UND provides one of the best values of any college in the country.
Our combined tuition, fees and room/meal plans cost about $4,000 less per year than the national average for four-year public universities. Plus, each year 77% of our undergrad students share more than $104 million in financial aid, including scholarships and waivers. On average, each of our students receives $12,800 annually in financial assistance.
UND Freshman Admissions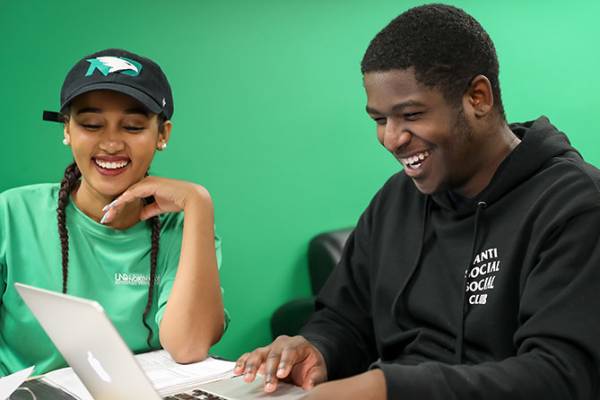 Freshman Requirements
Learn about the high school and test score requirements to get into UND as a freshman.
Cost & Aid
Let us show you all the options that make UND an affordable place for a quality education.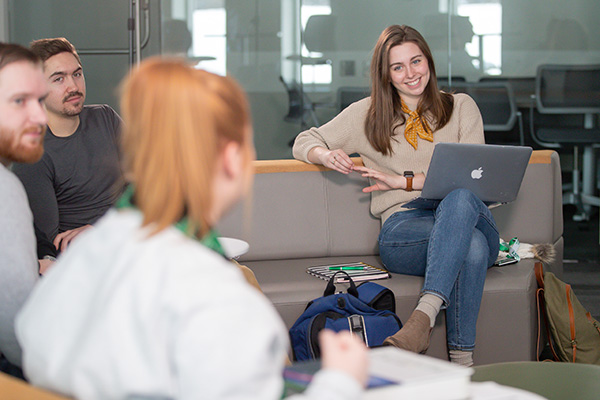 Freshman Housing
First-time freshman are required to live on campus. You'll be close to your classes and among friends.
Receive Up to $14,000 in New Freshman Scholarships
Unweighted, Cumulative
High School GPA
Freshman
Scholarship Award
3.9+ GPA
(unweighted)
$14,000
($3,500 / year
for a maximum of 4 years)
3.7-3.89 GPA
(unweighted)
$11,000
($2,750 / year
for a maximum of 4 years)
3.5-3.69 GPA
(unweighted)
$1,500
(non-renewable)
You're eligible to receive one scholarship award based on your unweighted, cumulative high school GPA. You must be a full-time student enrolled in at least 12 credits per semester to qualify. Renewal criteria apply. All scholarships are subject to change. As funding is available, scholarships will be awarded after the priority deadline.


Don't wait till Saturday
UND has big campus opportunities with a small-campus feel.
Student Life at UND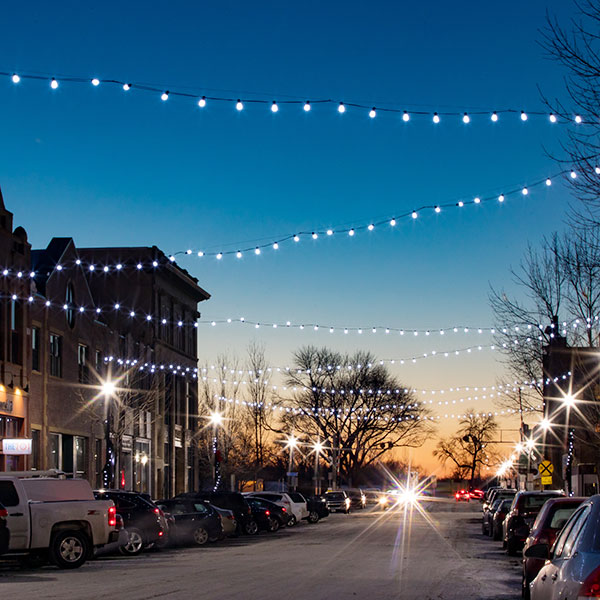 Love where you live
Let this vibrant city on the western banks of the Red River surprise you.
About Grand Forks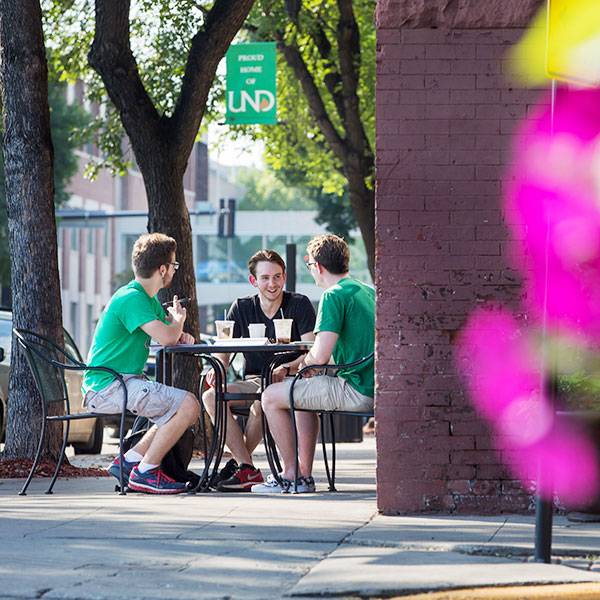 Safety is our priority
Your safety and well-being is our foremost concern.
Campus Safety
UND by the Numbers
10,200
undergraduate students
Top 10
public college for getting a job
#1
college town in North Dakota
Freshman Help
We've got admissions reps and counselors dedicated to serving our first-year students. Reach out to them with questions about UND or set up a visit.