Veteran & Military Admissions
At the University of North Dakota, meet adversity head-on, roll up our sleeves and get the job done. We lead not by telling, but by doing.
Top 10 Military Friendly University
At the University of North Dakota, we believe our military personnel, veterans and their families have selflessly served our country and deserve to have the opportunity to access high-quality college programs that will propel them in the armed forces and civilian life.
Designated as a Top 10 Military Friendly University, we strive to help create pathways, reduce barriers and provide flexibility for our military personnel online and on campus. UND's Veteran & Military Services is available to help veterans and military affiliated students maximize their college funding.
The Grand Forks community is also the proud home to Grand Forks Air Force Base, which houses more than 2,000 Airmen. In addition, U.S. News & World Report has named Grand Forks as one of the top 5 best cities to settle in as a veteran.
Best Military Friendly Online School
U.S. News & World Report recognizes UND as a top online education provider for military veterans.
Named a "Top 3 Military-Friendly Online School" by the Guide to Online Schools
Ranked online graduate business (non-MBA) degrees for veterans, 2019
Ranked online graduate education degrees for veterans, 2019
Ranked for online bachelors degrees for veterans, 2019
In all, UND offers more than 200 different courses and nearly 50 accredited bachelor's, master's or doctoral degrees that are available fully online.
Using Your Military Education Benefits
As an active duty military service member, veteran, North Dakota National Guard member, or spouse, you will be charged the North Dakota in-state tuition rate for all on-campus courses regardless of your actual residency status. If you enroll in an online program, you'll be billed the standard online tuition rate for that program. Online programs are not dependent on residency.
AU-ABC
We're a partner with the U.S. Air Force, offering Air University Associate-to-Baccalaureate Cooperative (AU-ABC) degrees. Any active Airmen can maximize the credit you've earned through the Community College of the Air Force and apply it to a bachelor's degree at UND.
GEM
The General Education Mobile (GEM) program is designed to provide general education opportunities for any active Airmen and women of the United States Air Force, Air Force Reserve or Air National Guard pursuing an associates degree from the Community College of the Air Force (CCAF).
Our Military Students
Nobody represents "leaders in action" more than our military personnel. For decades UND has worked with student veterans and is recognized as a leader in service. We're committed to providing the best educational experience and service to our military affiliated students.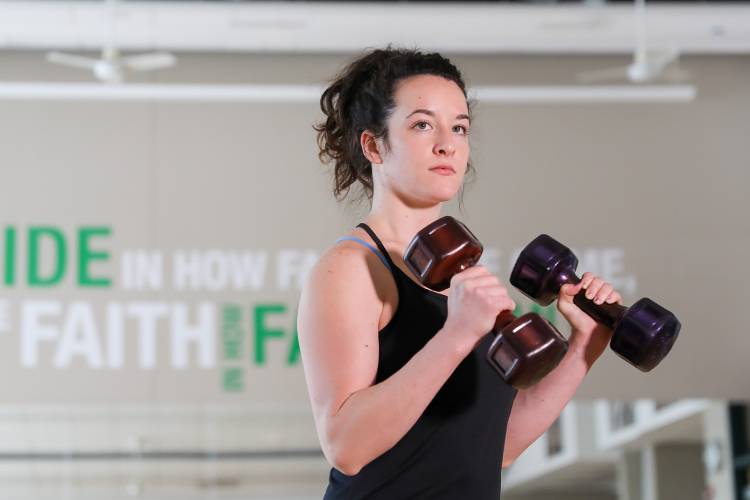 Baton-Twirling Navy Vet Finds Success
Navy vet Stephanie Paro is just as comfortable in her majorette uniform as her nursing scrubs.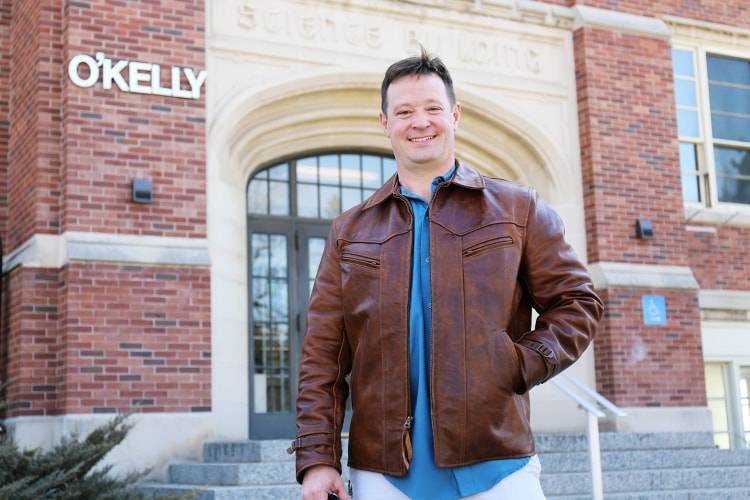 Combat Pilot Revolutionizes History

Ryan Menath earned his Doctor of Arts while serving full-time in the Air Force.