Resources
The UND Veteran & Military Services office is located in room 170 in McCannel Hall.
Staff members are here to help answer your questions, provide study and lounge space and serve as advisor as you complete your degree.
The office is open 8 a.m. to 4:30 p.m. every day. Staff is also available to appointment or walk-in hours are available every Tuesday & Wednesday from 1:30-3:30 p.m.
Campus Support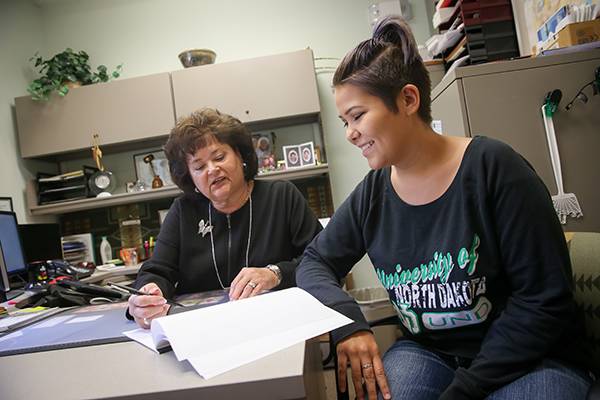 Student Success
Advising and academic support for students both online and on-campus.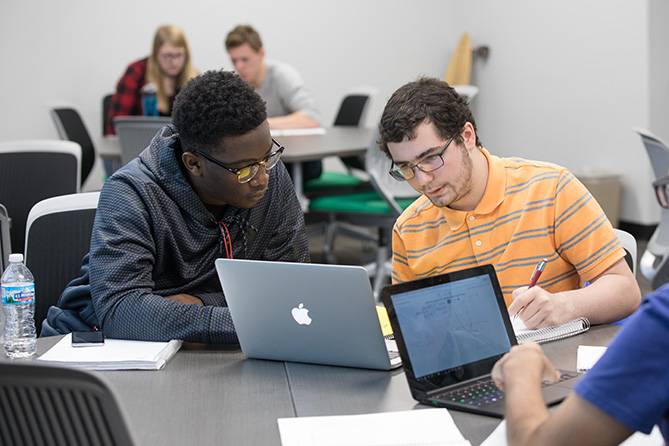 Career Services
Career fairs, on-campus jobs and employment resources.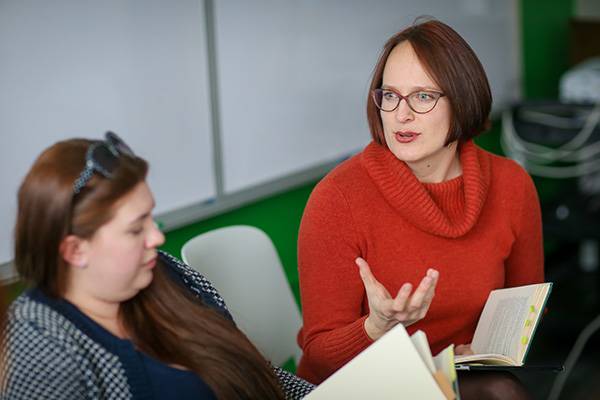 TRIO
Motivating and support students from disadvantaged backgrounds.
ROTC programs
UND has Air Force and Army ROTC units.
Accessibility for Students
Coordinating reasonable disability accommodations, accessibility and inclusion.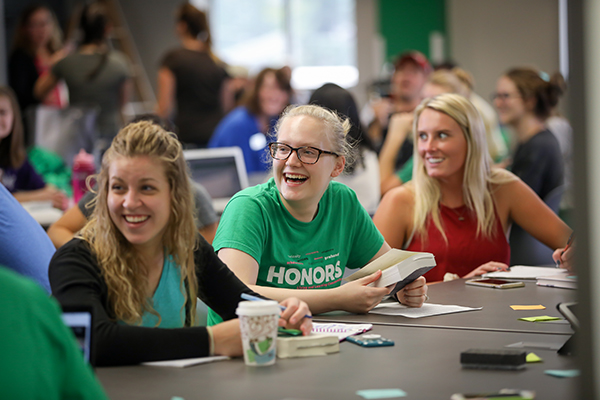 One-Stop Student Services
Experienced advisors in the matters of federal financial aid, loan options, billing, ID Card and much more.
Veteran Student Lounge
Our new Veteran Student Lounge is located in McCannel Hall. The space offers military and veteran students a quiet space of their own on campus. The lounge provides places to study, relax between classes, meet with advisors or use the computers.
Additional Military Resources