Dining Services
Want to change your meal plan for Spring 2024?
Students wanting to select a different meal plan for the Spring 2024 semester can do so online through Housing Self Service December 1-5,2023.
Eat On Campus
Dining Center
Convenience Stores, Coffee & Vending
Mobile Apps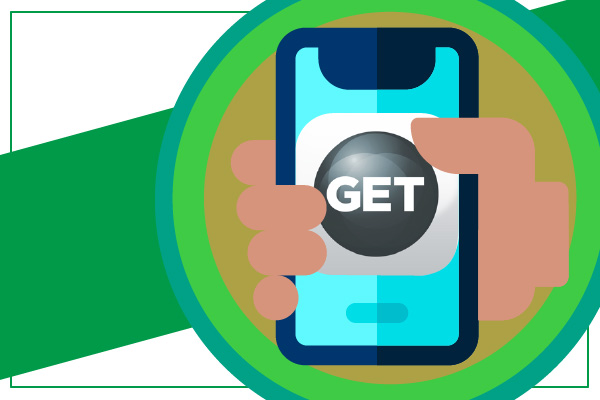 GET Meal Plan Management
Download the GET App on your mobile device to check your Meal Plan usage and add Dining Dollars for our retail locations!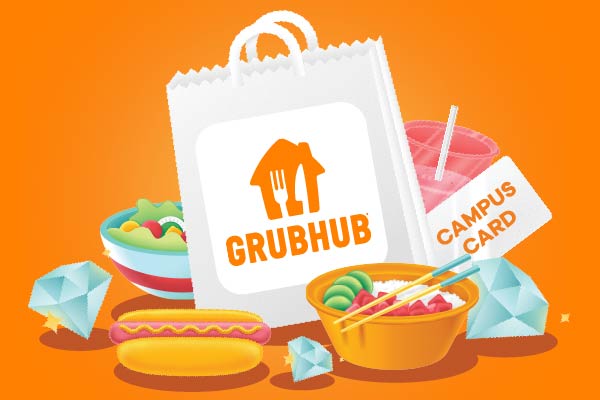 Grubhub Mobile Ordering
Download the Grubhub mobile application today to experience the new way to enjoy your favorite on-campus foods and drinks.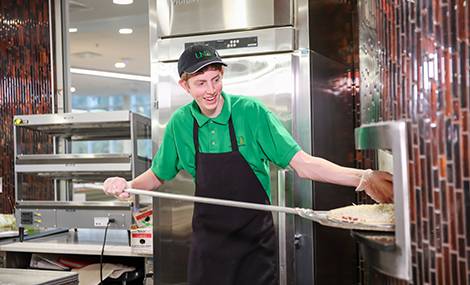 Dining Jobs
Learn about the amazing benefits offered to full-time staff members and how students can grow into leadership roles for their future.
See Job Opportunities