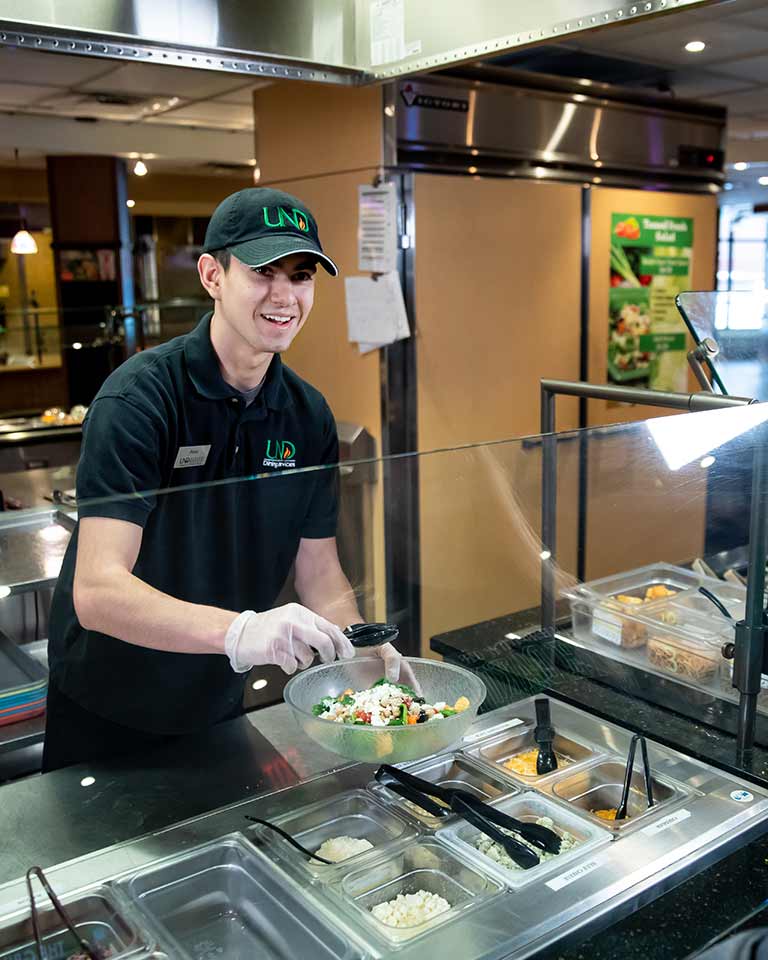 Job Openings
Student Job Postings
Student first. We know that students are on campus to further their education. We will work around busy schedules to offer shifts when it works.
Staff Job Postings: Non-Students
We offer a variety of staff positions from full-time, to part-time. One of the best parts of these positions, is the amazing benefits package that includes full-paid health insurance premiums, retirement plan, annual leave and more!