Student Support Services
Promoting academic success for college students.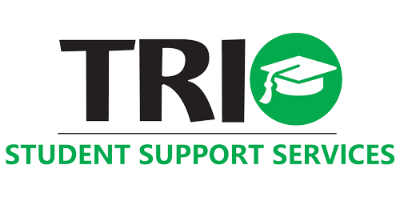 Student Support Services (SSS) assists eligible students with the transition from high school or other stages of life to college, and supports students as they make the adjustment to university-level academic expectations.
The program provides academic and personal support to help students develop strategies to navigate the university system, stay in school, accomplish their educational goals, and graduate.
Student Support Services Application
TRIO Student Support Services
Academic
Provides individual and small group tutoring, math/science review classes, academic advising, course selection and study skills.
Financial
Offers help applying for financial aid through the One-Stop Student Services and national or community-based financial agencies.
Personal
Helps with career exploration, career guidance, individual counseling and referrals to the UND Counseling Center and other campus and community resources.
Cultural/Social
Encourages participation in cultural/social awareness and enrichment activities offered through a variety of UND campus and community organizations.
Program Eligibility
Students may receive assistance through SSS if they're considered one of the following:
1. First-Generation
Neither of the student's parents received a 4-year degree.
2. Economically Disadvantaged
Must meet income-based requirements determined by federal guidelines.
3. Students with Disabilities
Referred to and served through UND's Disability Support Services (DSS).
UND Student Support Services receives 100% of its annual budget from the U.S. Department of Education.