Info For: High School Counselors
Let's help a student transition from high school student to a college grad.
Explore 225+ Fields of Study
Use our interactive program finder to help high school students find the program that works best for them.
Links for Counselors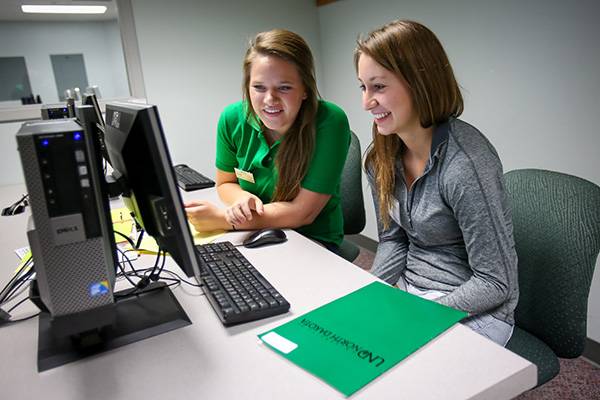 How AP class credit, CLEP, IB Program and other college credits will transfer to UND.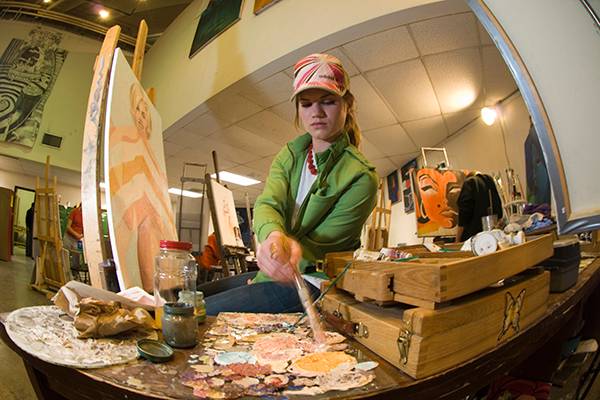 Each UND student is required to take 39 credits of Gen Eds (we call them Essential Studies).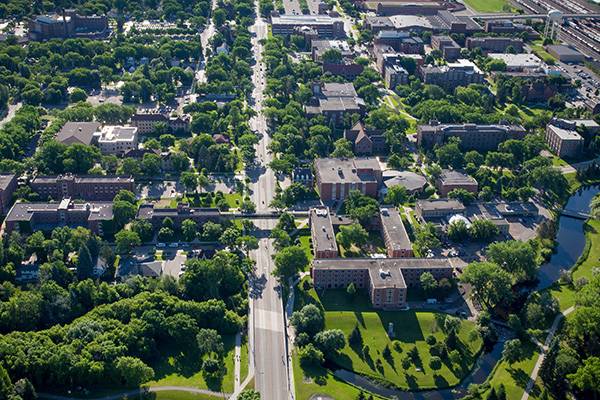 Contact our admissions team to answer your and your students' questions one-on-one.
Follow the College BoUND Newsletter
Top 10 Majors at UND