Info For: High School Counselors
The University of North Dakota is the state's oldest and largest institution with nearly 13,500 students from all 50 states and 85 countries.
With over 225+ fields of study, we prepare our students to put their insights into action. Working alongside faculty that are experts in their field, students strike a balance between in-class learning and experiential learning.
At a Glance
Fully accredited by the Higher Learning Commission with numerous college, school and department-level accreditations.
Nine colleges, including the state's only law and medical school.
Located in Grand Forks, N.D., which is roughing 4.5 hours from downtown Minneapolis, Minn., and two hours south of Winnipeg, Canada, with an metro population of 102,000.
Seventeen NCAA Division I teams that compete in the Summit League and the National Collegiate Hockey Conference.
UND graduates employed or continuing education
Study abroad programs in 40+ countries
Helpful Links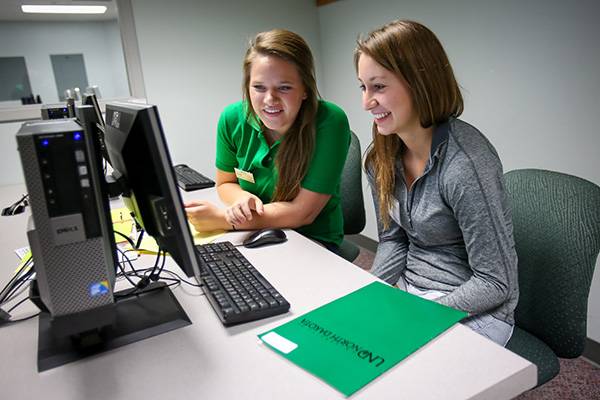 How AP class credit, CLEP, IB Program and other college credits will transfer to UND.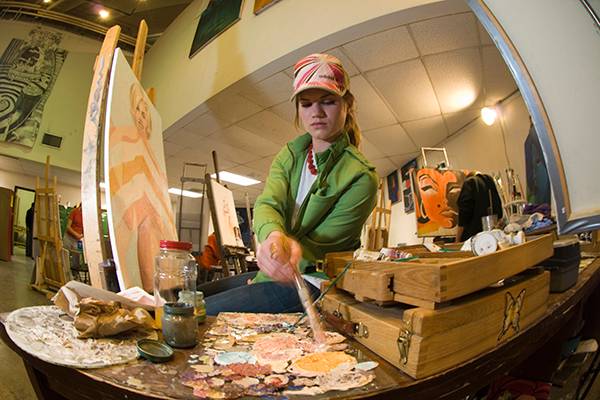 Each UND student is required to take 39 credits of Gen Eds (we call them Essential Studies).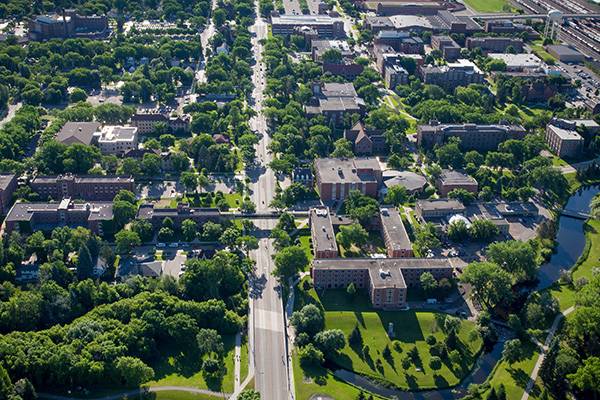 Contact our admissions team to answer your and your students' questions one-on-one.
Follow our Counselor FUNDamentals blog for the latest updates
Top 10 Majors at UND