U Card
The U Card is your official UND identification and access credential card for campus.
Your ID card provides access to many campus buildings, library resource materials, printing funds, as well as entrance to the wellness center, dining services and all athletic events. A U Card is valid for as long as the person retains their student, faculty, or staff status at UND and does not expire. All enrolled students, faculty, staff, and approved affiliate members are eligible to receive a U Card.
Order/Replace U Card
Review U Card requirements before completing order form.
U Card Fees
New Student Card - $20
Replacement Card - $20
Affiliate Card - $20
Departmental Badge - $5 (plus $5 processing fee to mail)
Faculty & Staff
Employees need to have an EMPL ID# before receiving a U Card. New employees must have completed at least one of the following before a U Card will be issued:
Employment paperwork
Person of Interest process
Order Requirements
You will need to provide a valid government issued form of identification at the time an ID is requested. Acceptable forms of photo IDs include:
Driver's License
State Identification Card
Passport
Military ID
Tribal ID
Photo Requirements
Face must be clearly visible and facing forward – no profile shots, tilting head, sunglasses, or hats
Eyes open and visible
Photos must be in color
No personal belonging, other people, pets, silly faces, or hands
Background must be solid white
Photo brightness, contrast, and cropping must be reasonable
Acceptable Photo Example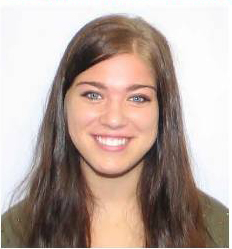 Unacceptable Photo Examples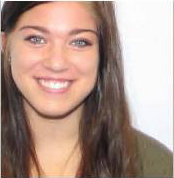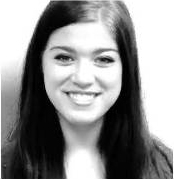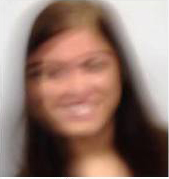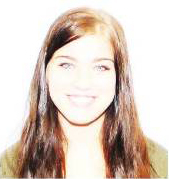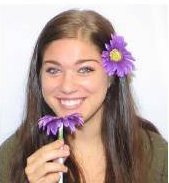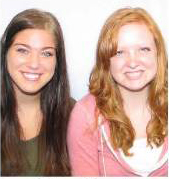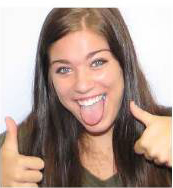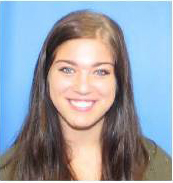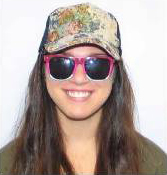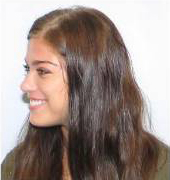 Where to Use U Card
Your ID Card may be used at any Campus Service requiring identification. Your U Card is also used throughout campus and as a UND ID for many businesses in town.
Dining
Entry to Dining Centers with meal plans
Dining Dollars and uCash for use at convenience stores, coffee shops, snack bars and the Memorial Union Food Court
Access
Admittance to athletic events
Wellness Center
Building access
Services
uPrint
UND Bookstore
Chester Fritz Library
Testing Services
Cities Area Transit
Community
Many local business also give
UND students discounts
. Show your U Card ID for discount. Subject to change.
Valid U Cards
Terms & Conditions
Your U Card is the official identification card of the University of North Dakota. The U Card must be made available upon the request of University officials and is required for admission to University events and contracted services. Your card is valuable and should be treated like cash or a credit card.
Violations of the following terms and conditions may result in confiscation of the card and must be returned upon request. U Card information and photos may be used for various official campus uses. A government-issued photo ID must be presented at the time of card issuance. The University of North Dakota issues a U Card for immediate use to all registered students, employed faculty/staff and approved affiliate members subject to the following:
The U Card is the property of the University of North Dakota. The University reserves the right to revoke use of the card or any of its accounts at any time. The card is non-transferable and may be used only by the individual to whom it is registered.
The U Card, transactions related to the use of the card, and any account balances are the sole responsibility of the individual Cardholder until the University is notified in writing that the card is lost or stolen. For all on-line accounts, the Cardholder will not be held liable for any unauthorized transaction which occurs after the University has been notified of a loss, theft, or possible unauthorized use of the card.
To report your card lost 24/7, call 701.777.1234 or email onestop@UND.edu from your UND email account.
The Cardholder is solely responsible for all fees associated with the card including the cost of replacing a physically damaged, lost or stolen card. The Cardholder will not damage or alter the card in any manner. This includes, but is not limited to, punching holes in or affixing stickers to the card. All previously issued U Cards become invalid once a replacement card is purchased and cannot be reactivated. There are NO refunds issued if a previous card is found and the card may be collected if presented for use.
Replacement fees made via personal check should be written payable to University of North Dakota.