Dining Services
Wilkerson Dining Center menu enhancements.
Wilkerson Dining Center now offers hot breakfast until 11 a.m. and eggs and omelets to order from 7 a.m. to 8 p.m. The grill is now open from 7 a.m. to 8 p.m. To Go containers are available all day, every day. Three chicken selections have been added to the daily lunch and dinner offerings. Pasta platform is now open throughout the afternoon.
Menus & Meal Plans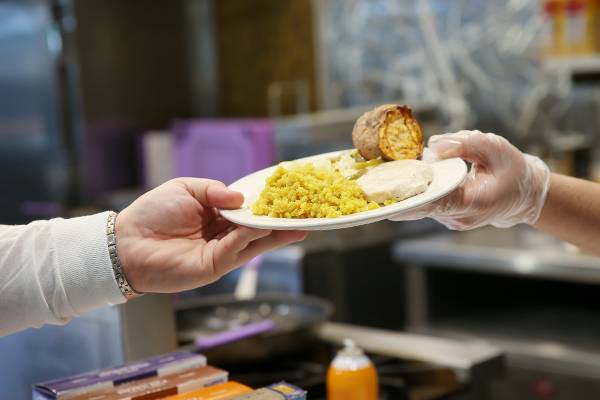 Today's Menus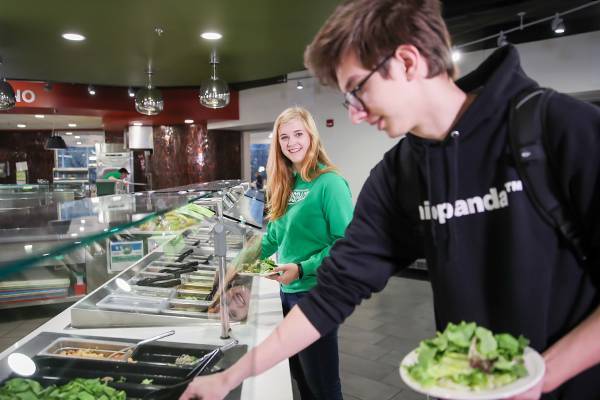 Eat on Campus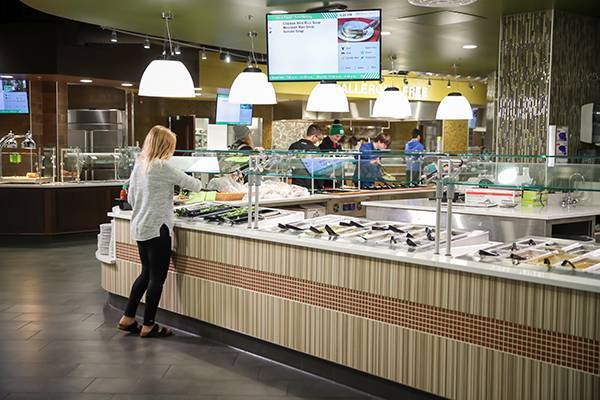 Campus Meal Plans
Dining Announcements
Chopped Student Cooking Competition
Dining Services is now recruiting students to compete in Chopped! Nine teams are needed to compete. Sign up by February 7th.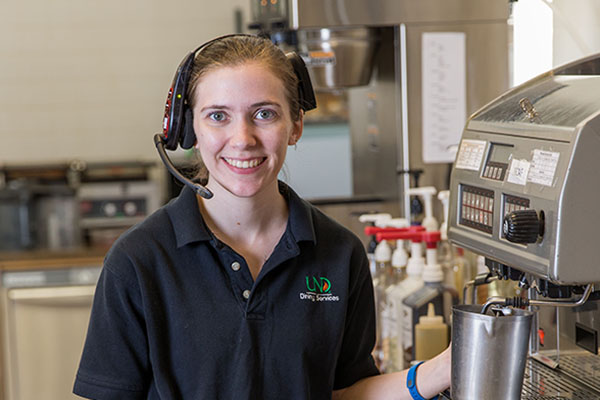 Student Employment Opportunities
Interested in a part-time job to help finance your college education, while gaining valuable work experience? Consider working for UND Dining Services. Check Job X for available job openings and apply today!
Swipe It Forward
To address campus food insecurity, UND has implemented the Swipe it Forward meal donation program. Donate unused bonus meals or dining dollars to fellow students.