Dining Services
UND Dining Services are closed for the Summer of 2020.
Wilkerson Dining Center will be closed for the summer. Dining Operations will restart when the campus resumes normal operations.
Menus & Meal Plans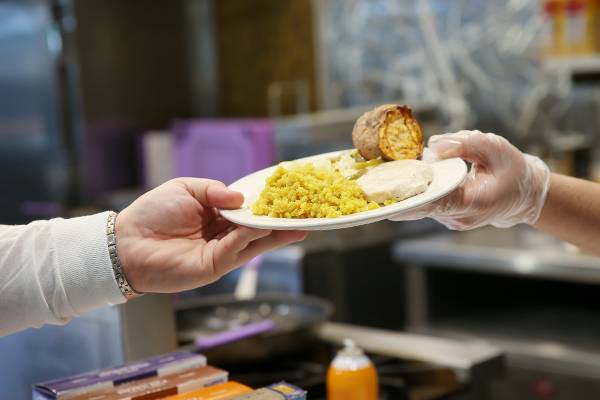 Today's Menu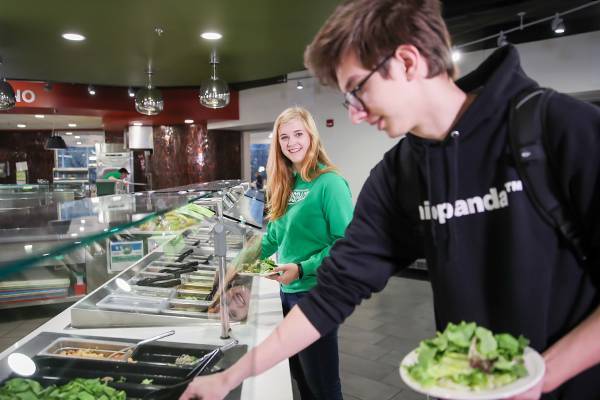 Eat on Campus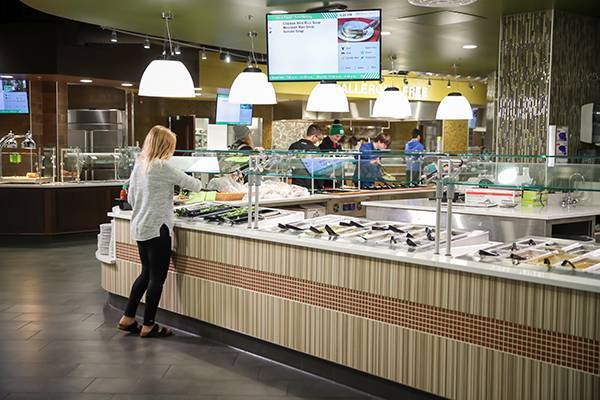 Campus Meal Plans
Dining Announcements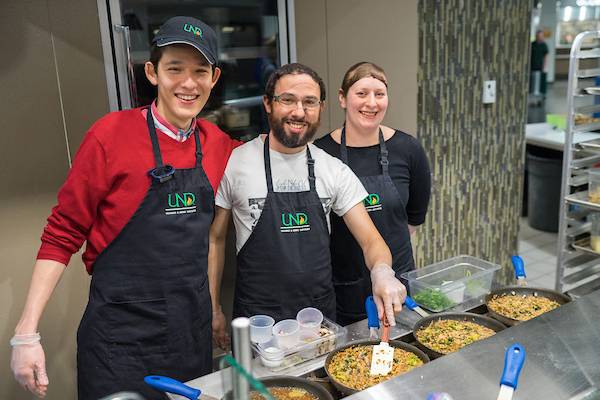 Dining Initiatives
We take pride in offering unique programs and initiatives for students and guests to be apart of. Some initiatives include our Chopped: Student Cooking Competition where students try to make the best dish, and our Earth Day program where we feature our locally sourced partners and our green initiatives.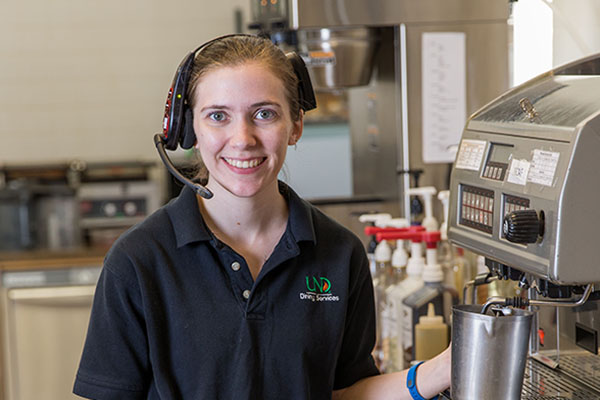 Employment
Interested in a job while gaining valuable work experience? Consider working for UND Dining Services. Check out postings for available jobs and apply today! Current employees have access to Safecolleges Training.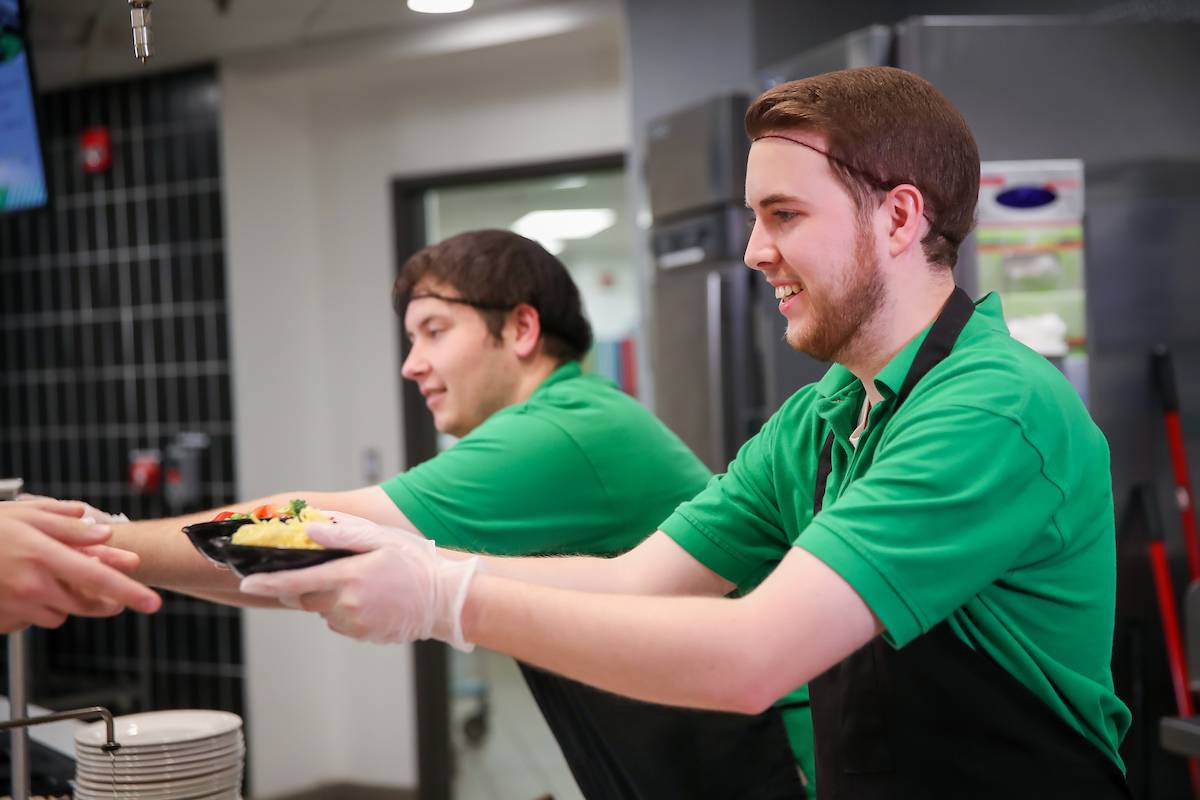 Swipe It Forward
To address campus food insecurity, UND has implemented the Swipe it Forward meal donation program. Donate unused bonus meals or dining dollars to fellow students.