Dining Services

New Dining Mobile Apps
GET Meal Plan Management
Download the GET App on your mobile device to scan into the Dining Centers or use Dining Dollars at our retail locations!
GrubHub Mobile Ordering
Download the GrubHub mobile application today to experience the new way to enjoy your favorite on-campus foods and drinks.
Eat On Campus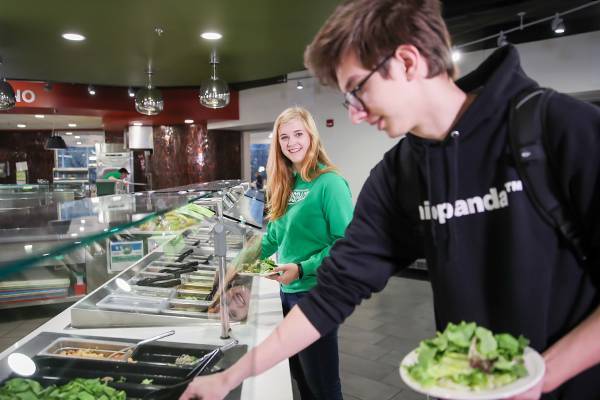 Dining Centers
Snack Bars
Proudly serving Starbucks, grab-and-go soups, salads, sandwiches and more! Check out one of the three snack bars located across campus.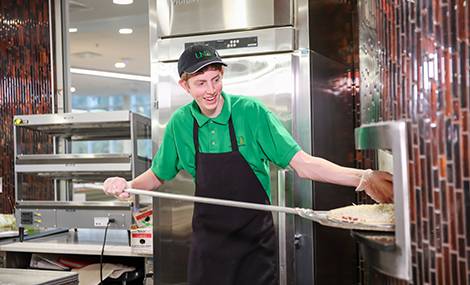 Dining Employment
Interested in a job while gaining valuable work experience? Check out dining services job openenings and apply.
Join Our Team