Dining Services
Dining Credits for Spring 2020
We sent updated information about credits to Dining Dollar and Block Meal Plan holders for the Spring 2020 semester. Please review your email and find our FAQ section for questions about dining credits.
Remote Instruction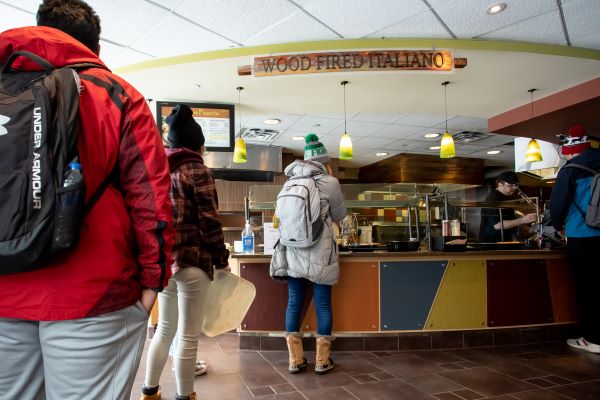 Updates and Hours
Food Ordering
Menus & Meal Plans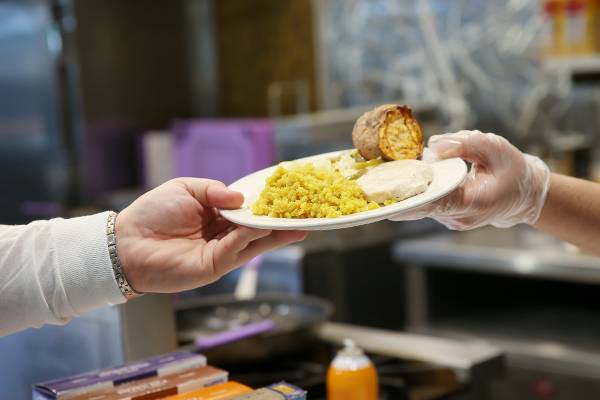 Today's Menu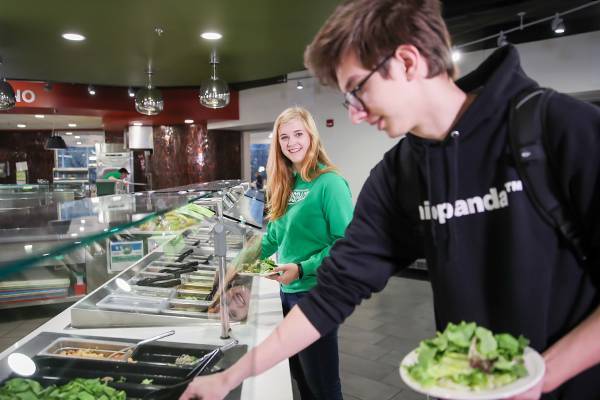 Eat on Campus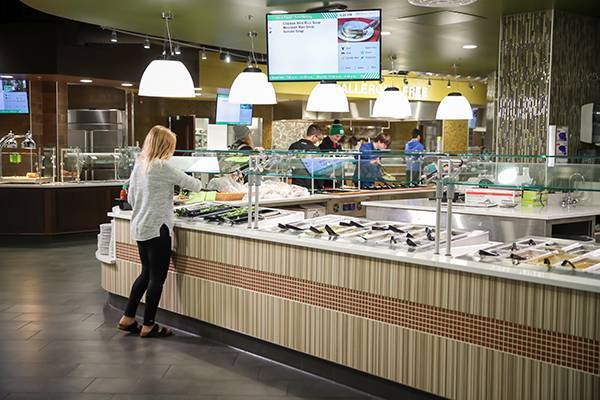 Campus Meal Plans
Dining Announcements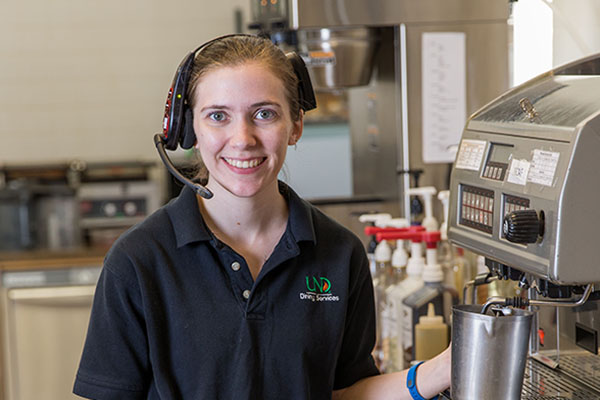 Student Employment Opportunities
Interested in a part-time job to help finance your college education, while gaining valuable work experience? Consider working for UND Dining Services. Check Job X for available job openings and apply today!
Swipe It Forward
To address campus food insecurity, UND has implemented the Swipe it Forward meal donation program. Donate unused bonus meals or dining dollars to fellow students.