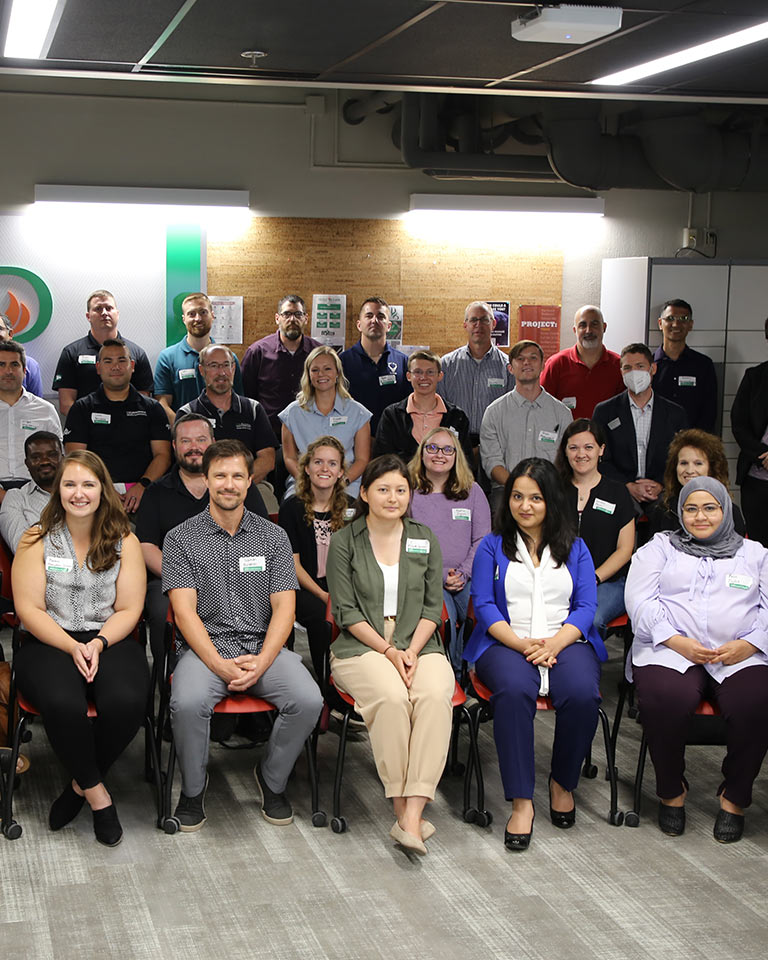 New Faculty Orientation and Resources
A vibrant and diverse faculty ensures student success, enhances the University's mission, and enriches the state of North Dakota.
Welcome to UND! There are many resources on campus and through the Provost's Office to ensure your success as a new faculty member. If you can't find what you need, please contact Randi Tanglen, vice provost for faculty affairs, or Taylor Hanson Wald, academic affairs coordinator.
Support and Resources for New Faculty
Dynamic Faculty
Facts About UND
UND continues to build on its record of developing leaders. We've earned national recognition for our academic programs. We also serve the largest number of exclusively online students among all nonprofit, flagship universities in the eight-state region.
increase in 4-year graduate rate over the past 4 years
You'll Feel at Home at UND