Digital Badging
The University of North Dakota is excited to issue digital badges via Credly. Users can access Credly to view/claim badges by logging in with their NDUS.Identifier username (ex. jane.doe) and password.
What are Digital Badges?
A digital badge is a representation of a skill, learning achievement or experience. Digital badges can represent competencies and involvements recognized in online or offline life. Each digital bade is associated with an image and some metadatea. Digital badges assist with promoting, tracking, and organizing achievements by capturing and communicating credentials (Hamson-Utley, 2016).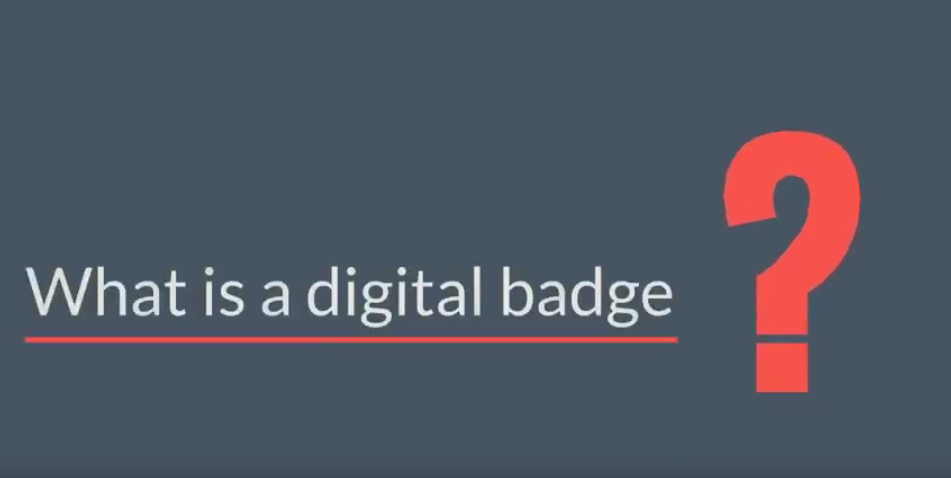 Why Use Digital Badges?
Badges help communicate about competencies, achievements, and skills that an individual has earned or achieve. As a digital credential, they can be shared in a variety of web-spaces or on social media platforms.
In higher education, badging is being adopted to meet a variety of needs such as,
helping students better understand the learning outcomes and skillsets they gained through course work, programs, or in co-curricular activities
helping departments to think critically about their programmatic goals
encouraging and aknowledging professional development opportunities for staff and faculty
These credentials may be tied directly to the learning outcomes of a single class, or across core competencies of an academic program or can exist outside of the curriculum entirely.
Badge Levels & Descriptions
The Teaching Transformation and Development Academy (TTaDA) will be issuing badges in three levels; Participation, Application, Sharing. Please click to expand accordions below to see descriptions for badges.
This level of badge is earned by participating in a professional development event. Examples include workshops, forums, and symposiums.
This level of badge is earned by applying what was learned during a participation event. Criteria are identified by rubrics.
This level of badge is learned by sharing your knowledge and work colleagues in and/or outside of our higher education community.
Research & Resources
About Credly
Credly provides a framework through which Issuers can create badges, define evidence and criteria and then award or issue claim codes for these credentials. Credly also acts as a platform through which earners can explore credentials, finding ones that meet their needs and through which earners may display earned credentials.
Issuing Badges
There are two ways to issue badges via Credly.
Issuers can manually send out badges via an email from Credly. This method might be utilized in the case of a Level One: Participation badge where event attendees provided their name and email as proof of attendance. After the event the designated issuer can email all of the attendees a badge. Names and E-mail addresses can be entered into Credly one-at-a-time or batch uploaded using a .csv file. Manually Issuing Badges via Email
Credly can also be set up to allow earners to "Claim" badges. When earners click on the "Claim Badge" button they will either be prompted to enter a claim code or submit evidence for review. Setting Up Badges that Can be Claimed
Displaying Badges
Once someone earns a badge they can share it with potential employeers, social media platforms and more. For more detailed information on sharing badges, please visit the links below: