Digital Badging
The University of North Dakota is excited to issue digital badges via Credly. Users can access Credly to view/claim badges by logging in with their NDUS.Identifier username (ex. jane.doe) and password.
What are Digital Badges?
A digital badge is a representation of a skill, learning achievement or experience. Digital badges can represent competencies and involvements recognized in online or offline life. Each digital bade is associated with an image and some metadatea. Digital badges assist with promoting, tracking, and organizing achievements by capturing and communicating credentials (Hamson-Utley, 2016).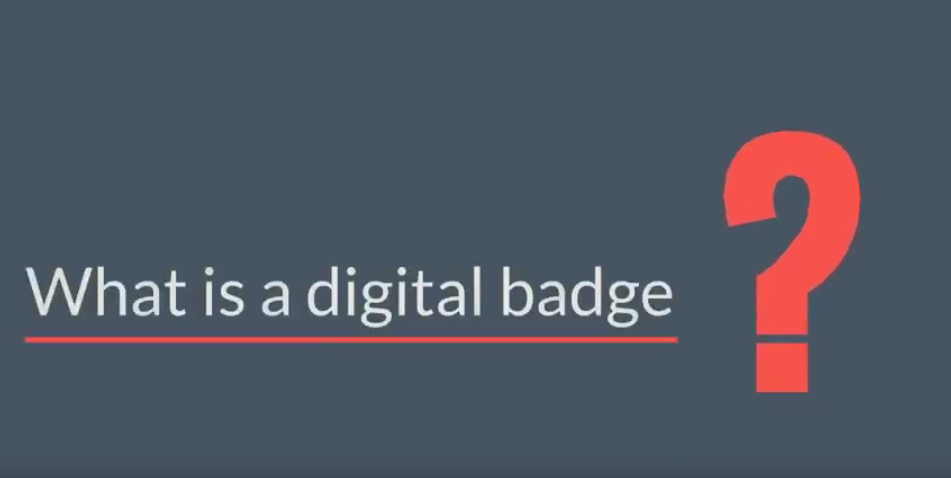 Why Use Digital Badges?
Badge Levels & Descriptions
Displaying Your Badges
When you earn a badge you will receive an email notification of your achievement. If you want to save and share that badge you must click "save & share" (if you don't have a Credly account yet you will be prompted to create one after this step). When you accept the badge you may view your badges via UND.credly.com or the Credly app.
If you would like more detailed information on sharing your badges, please visit the links below: