Book Reads
Training, Workshops & Events
TTaDA Offerings
The Transformative Teaching and Development Academy offers numerous learning and engagement programs for faculty and staff that challenge and engage participants to consider diversity, equity, and inclusion as necessary elements of teaching, learning, and work environments.
Spring 2021Book Read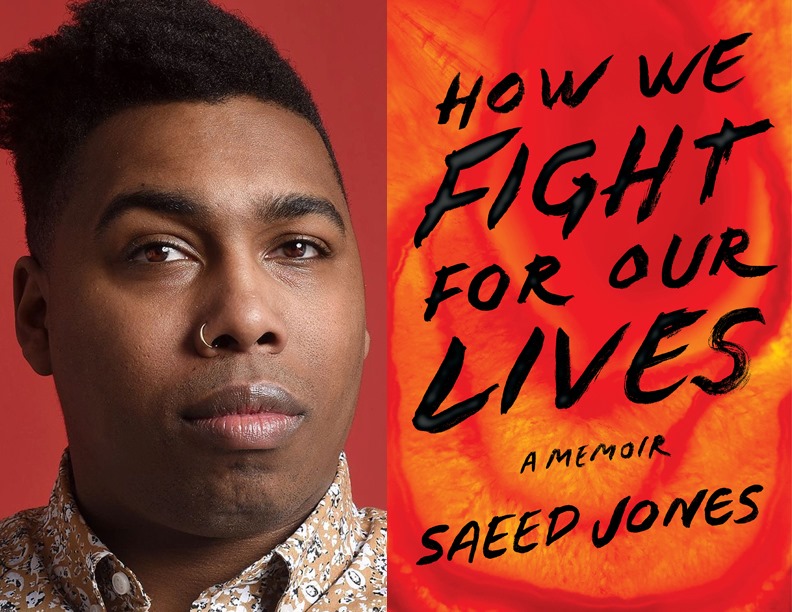 Please join us for the Teaching Transformation and Development Academy's Spring 2021 book read: How We Fight for Our Lives by Saeed Jones.
This coming-of-age memoir depicts the experiences of a young, black, gay man cultivating his identity in the American South. In our continued Diversity, Equity, and Inclusion efforts on campus, we will highlight this intersectional memoir as part of our broadening inquiries into DEI work by uplifting black voices during spring semester's Black History Month.
Registration
Registration will close Friday, Jan. 22, at noon. Registration is limited, so please register early. Doing so secures you a copy of the memoir (paperback or digital) and a space in one of our small reading groups. You will also have the ability to opt-in for the April 1 event. The timeline for the book reading event is as follows:
Week of Feb. 1: Kickoff Event
Week of Feb. 8: Read and Discuss Part 1
Week of Feb. 22: Read and Discuss Part 2
Week of March 8: Read and Discuss Part 3
Week of March 22: Read and Discuss Part 4
April 1: The UND Writers Conference & Humanities North Dakota presents "An Evening with Saeed Jones" at 7 p.m.
If you have any questions, please contact Jenny Reichart, Faculty Development Specialist and book study coordinator in TTaDA. This book study is sponsored by TTaDA in collaboration with the UND Writer's Conference.
Campus Offerings
Across campus there are numerous opportunities available for students, staff, and faculty to engage in professional development for diversity and inclusion in and out of the classroom. If you have an event or training that you would like have included here, please contact TTaDA.