Panel Discussions
DIVERSITY'S PROMISE FOR EXCELLENCE
DECEMBER 8TH, 3:00-4:30PM VIA ZOOM
In Fall 2021, UND read Daryl Smith's Diversity's Promise for Higher Education: Making It Work. In December 2021, we extended that conversation with the author and industry leaders to consider the promise diversity offers to our graduates as they enter the workforce. Panelists discussed how the work we do to educate students in equity and inclusion is essential to building successful careers across various economic sectors. The event was attended by over one hundred participants during the live webinar, and the recording is linked below for viewing.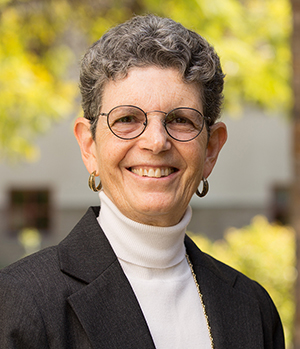 DARYL G. SMITH, PHD (PANELIST)
Daryl Smith is Senior Research Fellow and Professor Emerita of Education and Psychology at Claremont Graduate University. She has a Ph.D. in Social Psychology and Higher Education and is the author of UND's fall 2021 DEI book read: Diversity's Promise for Higher Education: Making It Work. The recipient of multiple awards and honors, including the Howard R. Bowen Career Achievement Award from the Association for the Study of Higher Education (2012) and the American Educational Association's Award for Research and Achievement (Division J), Smith has also served as a Fulbright Senior Specialist in South Africa.
---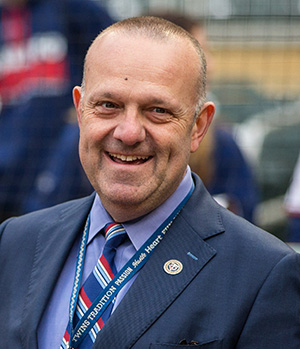 DAVE ST. PETER (PANELIST)
Dave St. Peter became President of the Minnesota Twins in 2002 and the Chief Executive Officer in 2016. He oversees the team's day-to-day operations, strategic planning and interaction with Major League Baseball. A distinguished UND alum, St. Peter was named Minnesota's Triple-Impact Competitor Business Executive of the Year by the Positive Coaching Alliance. Under his leadership the Twins have received numerous distinctions and awards including the designation as an "Honored Company" in recognition of outstanding community service and the Greenbuild Leadership Award recognizing excellence in the creation of healthier, more sustainable buildings and communities.
---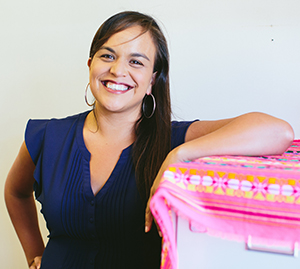 GENEVIEVE NEGRÓN-GONZALES, PHD (PANELIST)
Genevieve Negrón-Gonzales is Associate Professor of Leadership Studies in the School of Education and Affiliate
Faculty in the Migration Studies Program at the University of San Francisco. She has a Ph.D. in Social and Cultural Studies in Education from UCLA Berkeley and is an interdisciplinary scholar of education, immigration and social issues who speaks across the nation on issues related to diversity, equity, higher education and immigrant rights. The co-author of Encountering Poverty: Thinking and Acting in an Unequal World (2016), she also co-edited We Are Not Dreamers: Undocumented Scholars Theorize Undocumented Life in the United States (2020).
---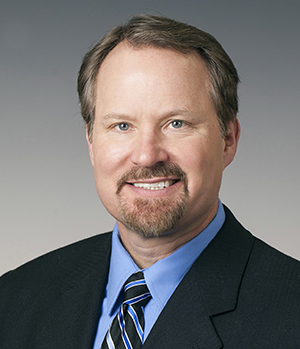 CHRIS ZYGARLICKE, PHD (PANELIST)
Chris Zygarlicke is the Director of Employee Development and Engagement at the Energy & Environmental Research Center (EERC) and specializes in corporate culture, employee engagement principles and morale, onboarding and retention strategies, employee supervision and project management. Located on the UND campus, the EERC is recognized as a leading developer of cleaner, more efficient energy to power the world and environmental technologies to protect and clean air, water, and soil. In 2021 the organization was designated among Prairie Business's "50 Best Places to Work" for the third year in a row.
---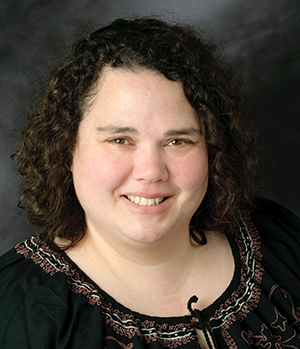 RACHEL NAVARRO, PHD (FACILITATOR)
Rachel L. Navarro, Ph.D. is a Professor of Counseling Psychology at the University of North Dakota and the Associate Dean for Research and Faculty Development in the College of Education and Human Development. She is a licensed psychologist and the PI and Co-Director of the Mountain Plains Mental Health Technology Transfer Center. Her research focuses on the academic, career and psychology well-being of Latinx and Indigenous Peoples. Her work as an advisor and mentor has focused on broadening the participation of bipoc trainees and early career professionals in the field of counseling psychology by centering their voices and experiences.