Dining Initiatives
Sustainability
We strive to have more sustainable business practices that will reduce our environmental footprint. Continuous improvement helps us to be more sustainable each day.
Local Partnerships & Quality
We take pride in partnering with local vendors from across the upper-Midwest! We source many of our products from right here in our backyard in North Dakota and Minnesota.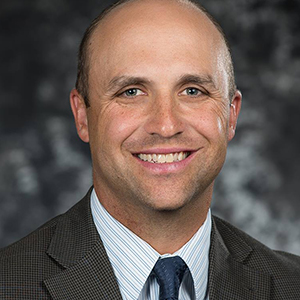 UND Dining Dietician
"At UND Dining, we take pride in serving locally sourced, high-quality products. We only want to serve the best to our students and guests on campus. We also do what we can to reduce our footprint. We operate our Leanpath Program, have removed trays from the Dining Centers, and continue efforts to educate guests about reducing food waste." - Dustin Frize